WELCOME TO
Adele M. Wade, CPA
Small Business Solutions
Helping small businesses grow and succeed through accounting setup and reporting solutions.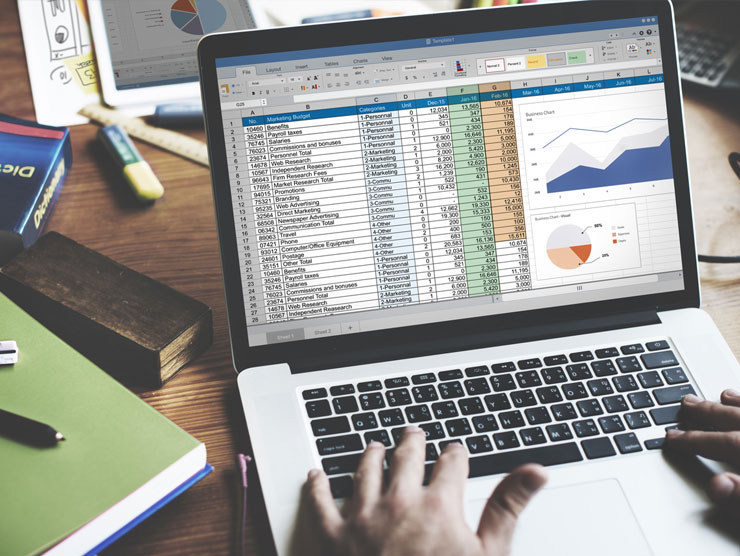 MISSION ONE
Quickbooks Setup and Maintenance, Payroll Solutions, "Rent a Controller" concept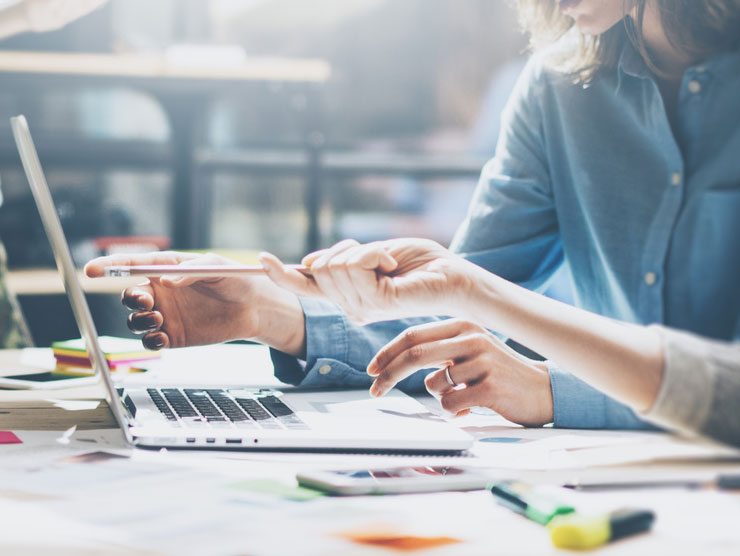 MISSION TWO
Staff Training, Problem Solving and Procedure Documentation, Internal Control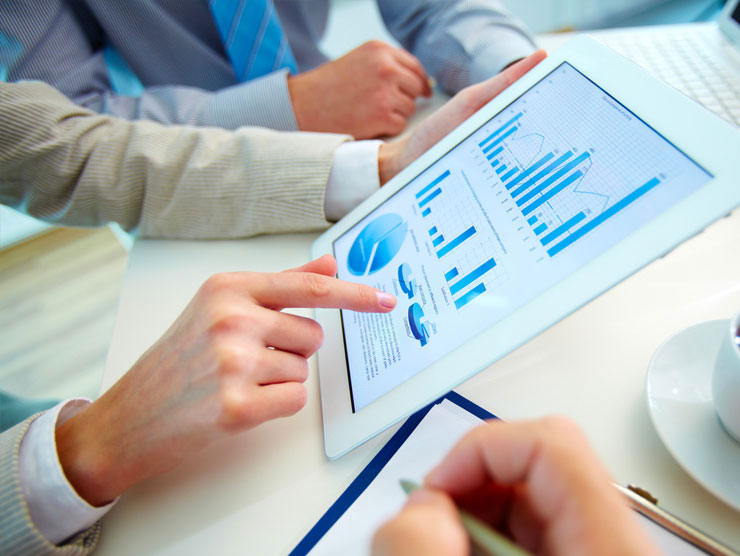 MISSION THREE
Timely Financial Reporting and Planning, Tax Preparation
Adele converted us to QB Online and now we have our financial data at our fingertips!
Prompt, friendly and professional service. I received a refund on tax returns for several years back.
CONTACT US
How can I assist you? Please call or contact me below with your business needs.